Welcome to Consumer Rights Organisation
WE ARE PLEASED TO WELCOME YOU TO THE SITE OF CONSUMER RIGHTS ORGANISATION.
This is All India Non Political Organisation.
The Organisation's Registration Number is 217/4/3410
Registered by Govt. of India.
The working area of the organisation is all over India.
About CRO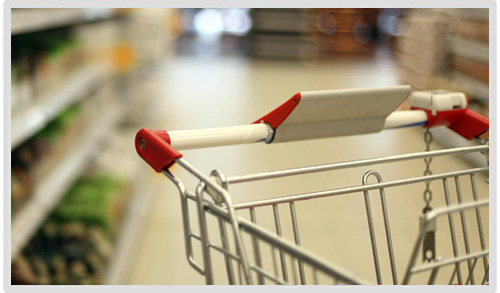 Consumer right is defined as 'the right to be informed about the quality, quantity, potency, purity, standard and price of goods or services, as the case may be, so as to protect the consumer against unfair trade practices. Today in this age the trend of hoarding, black marketing, adulteration, etc. are growing very fast.
In this season of professional competition the tendency of earning greater profit has lead us into the fall of our moral values, the greatest proof of it can be seen in the adulteration of food and medicine, Among misleading advertising campaign....................
Know your rights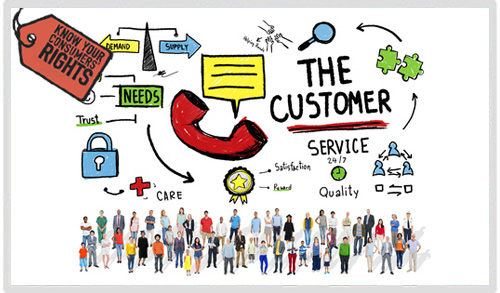 1. The right to satisfaction of basic needs
2. The right to safety
3. The right to be informed
4. The right to choose
5. The right to be heard
6. The right to redress
7. The right to consumer education
8. The right to a healthy environment
Consumer Protection Act, 1986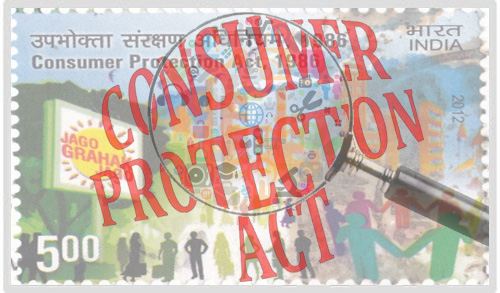 Many of us do not know our rights as a consumer and often hesitate to complaint or even stand up to unfair practices. It is time that we indulge ourselves and motivates others to do the same. To start with here are some facts and rules that you could refer to as starters.
Consumer Protection Act of 1986 is an act of Parliament of India enacted in 1986 to protect interests of consumers in India. It makes provision for the establishment of consumer councils and other authorities for the settlement of consum-ers' disputes and for matters connected therewith.